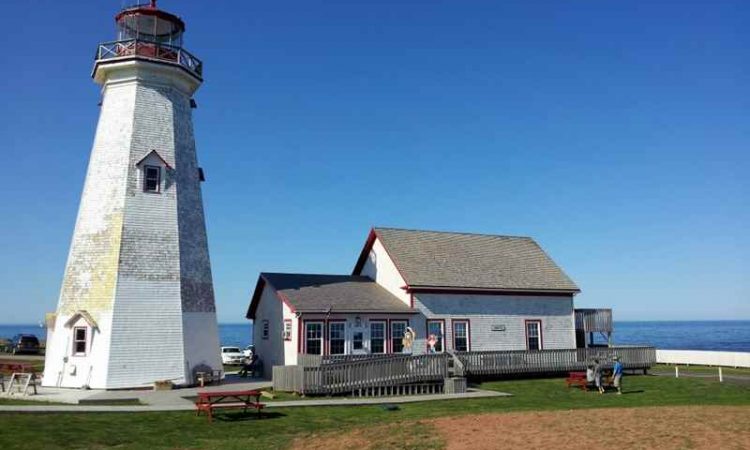 20 Unmistakable, Majestic Buildings in Prince Edward Island
20 Unmistakable, Majestic Buildings in Prince Edward Island
As an international traveller, the common Canadian destination is the obvious Montreal, Toronto or Vancouver. The flights are direct, the cities are lush with food, culture and people and there's always something to be done, a place to be seen and people to meet. Wonderful, but have you ever really gone off the tourist track and explored the smaller, unique places of Canada?
Smaller as in the smallest province in Canada, Prince Edward Island. From the east coast to the west coast, you'll find a vast difference in the land and you will notice that there is unmistakable and majestic places all across Canada, but some are very much their own and found in one place in particular. Similarly, we share with you the majestical buildings of Prince Edward Island.
1. East Point Lighthouse
After much debate of building the lighthouse back in 1865, this is now used to navigate the ships inward to the North Cape. The buidling stands at 64 feet and is known to be one of the most unique lighthouses in PEI due to the window construction.
Photo Credit: Stefan Krawsowski
2. Tignish Run Lighthouse
Built in 1880 and located along the main channel of the Tignish run, this lighthouse is a popular sight for all as it overlooks the Gulf of St. Lawrence and lead by a sandy beach path.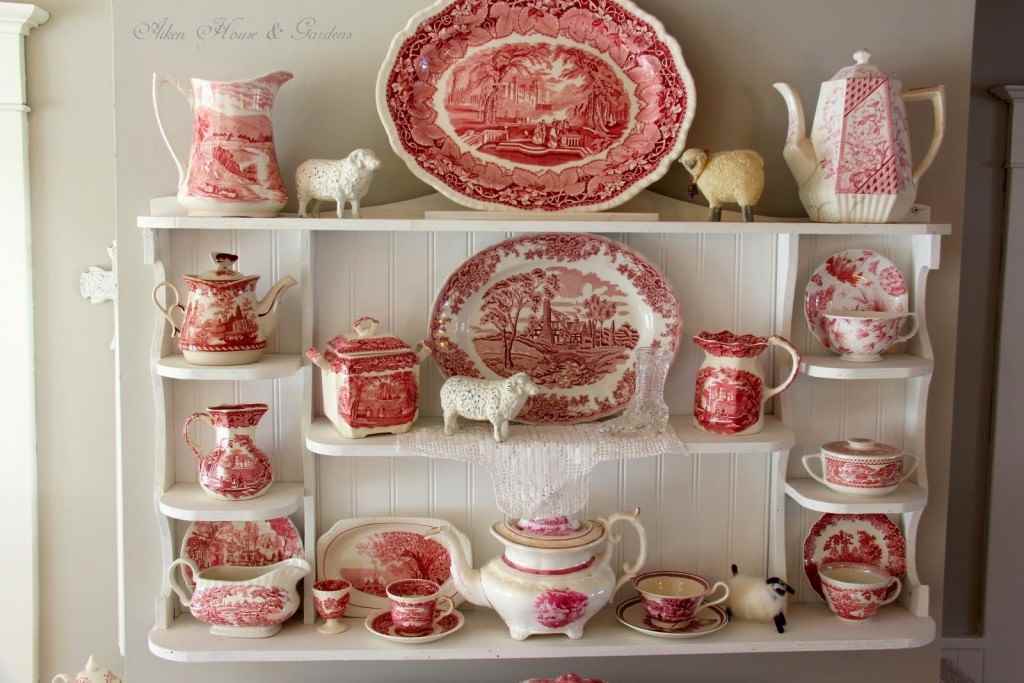 Photo Credit: Robert Linsdell
3. The Bottle Houses of PEI
If you haven't heard of the Bottle Houses of PEI, you're in for a treat. This is a must see eco project made of 25,000 + recycled bottles! There are 3 Bottle Houses located in PEI.
Photo Credit: Douglas Sprott
4. Confederation Building, Charlottetown
One of the oldest standing legislative buildings across Canada and known to the PEI people as the 'Province House.' It is now a National Historic Site which can be toured throuh with an audio-visual presentation.
Photo Credit: Steve Sutherland
5. West Point Lighthouse
Standing 66 feet above sea level, this is an incredible lighthouse to be visiting and more specifically to be sleeping in. I know, I said sleeping in… one of the world's most unique lighthouses, the West Point is now called the West Point Inn and houses many visitors from across the globe.
Photo Credit: Starkrusher
6. Avonlea Village
The Avonlea Village in Cavendish might have already been on your radar if you've been planning a trip to PEI. It is an amusement park for tourists, but don't let that drive you away from it's beauty. It is a magical place that brings you back in time to the ages of Anne of Green Gables.
Photo Credit: Andrew Smith
7. Point Prim Lighthouse
Built up in 1845 and known to be the first and oldest lighthouse in PEI. You can explore this spot on a guided tour as you climb the steps for an incredible view of the landscape.
8. Saint Simon Jude Catholic Church
Located in Tignish, PEI and creatively titled "Tignish Church" by the local community, St. Simon Jude Church is the largest church on the island and holds the most memorable 'Jesus Event' across the island.
Photo Credit: Dan Arsenault
9. Cape Bear Lighthouse
A constructed lighthouse from the open of the parliament, this buidling on Cape Bear aided support for the fisherman quite frequently due to it's red revolving light which flashed every 30 seconds reaching out more than 12 miles.
Photo Credit: Yellojkt
10. New London Lighthouse
The New London Lighthouse was a reconstruction project from the old lighthouse which was home to George B. McKay. Today, it stands at 43.6 feet and has two stories.
Photo Credit: Corey Balazowich
11. Souris East Lighthouse
Built in1879 along Kight's Point at 85 feet above sea level, this lighthouse was seen from all points of the sea making is popular for those out at sea. Today, this harbor is still home to many fisherman and the lighthouse is used year round.
Photo Credit: Matt Molloy
12. St. Paul's Anglican Church
Described by the PEI government as a 'gothic revivaled inspired church,' this place is covered with beautiful sandstone and situated in a lush green landscape. The church was designed by a famous architect named William Critchlow Harris and is still a popular place to visit and photograph.
Photo Credit: Shane MacClure
13. Panmure Head Lighthouse
Located on the Eastern shore along the Georgetown Harbour. Panmure Head is known by locals to be the wooden lighthouse on the island and has now been upgraded to hold a bull's eyed fresnel lens.
Photo Credit: Yellojkt
14. Aiken House Gardens
Suprisingly, this was actually not a home or a garden but a personal blog sit where one inspiring woman of PEI founded her own website to share photos and interactive media of her home. Carolyn now allows visitors to come by and explore the grounds to bring home a little memory of a local.
Photo Credit: Warren Grove Garden Blogspot
15. Leard's Front Range Lighthouse
Located in the village of victoria along the Victoria Harbour which is followed by a 486 foot long pier into the waters of the harbour. Today, the lighthouse is home to Victoria Seaport Museum during the summer.
Photo Credit: Donald Gorham
16. The Great George Hotel
Located in the capital city, this is a country renowned historical boutique hotel that brings all the travellers from around Eastern Canada popping in for a visit.
Photo Credit: The Great George
17. The Holman Grand Hotel
Unlike many of the buildings mentioned above, the Holman Grand Hotel is well known as the new and improved PEI. It is located in the heart of Charlottetown, PEI and it is one of PEI's most iconic spots for luxury service and relaxation.
Photo Credit: The Holman Grand
18. Saint Dunstan's Basilica
It should be of no surprise to find this beautiful place listed on our top PEI majestical buildings blog. Saint Dunstan's Basilica is voted the number one sight and landmark across PEI. It is well known by global tourists and though you'll be joined with heaps of other travellers, it's a place that must not be missed.
Photo Credit: Steve Sutherland
19. Island Hill Farm
If you're looking for something local that will help you embrace what PEI is all about, look no further than Island Hill Farm. It is a privately own farm with plenty of goats, donkey's, pigs, hens and more.
Photo Credit: Matt Molloy
20. Beaconsfield Historic House
A splendid little museum off the busy track of Charlottetown activities. The Beaconsfield Historic House has been a renowned tourism place for years and still shines with beautiful victorian elegance.
Photo Credit: Luisa Carbonelli
It's no secret why we decided to showcase to you some of the most magical lighthouses and churches that Canada has ever seen. Prince Edward Island is home to some of the most world renowed lighthouses, winning years of awards, and thousands upon millions of Pinterest pins, tweets and shares across social media.
Not one of these beautiful buildings should be missed while exploring Prince Edward Island, even just for a short while.
Go out and enjoy!