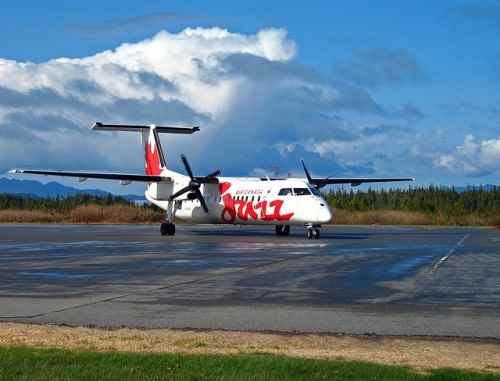 Jazz Aviation Helps Connect Canadians with the Rest of the World
Jazz Aviation Helps Connect Canadians with the Rest of the World
Photo credit: miguelb
Jazz Aviation, also known as Air Canada Jazz or Air Canada Express, strives to be the industry leader in regional air services. The airline only dates back to 2001, but in the company's brief history, it has acquired the second largest fleet size among Canadian airlines.
Jazz Aviation is owned by Air Canada, and the hub is located at Halifax Stanfield International Airport in www.flightnetwork.com Halifax, Nova Scotia. Air Canada Regional Inc., a consolidation of AirBC, Canadian Regional, Air Ontario, and Air Nova, was established in 2002. The completion of the merger resulted in the rise of the Air Canada Jazz brand name.
Just five years after the establishment of the airline, in February of 2006, Air Canada Jazz went public as an independent company. Four years following the company's entrance into the stock market, Jazz was restructured and renamed Chorus Aviation. Chorus Aviation is traded on the Toronto Stock Exchange as CHR.A and CHR.B.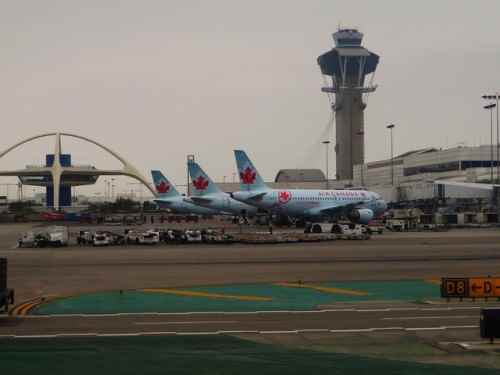 Photo credit:
On Feb. 9, 2010, Jazz Aviation announced that it had finalized an agreement with Bombardier Commercial Aircraft for 15 Q400 NextGen turboprops with options for an additional 15 aircraft with deliveries to start in May, 2011. It was decided in 2011 that Air Canada would discontinue the Air Canada Jazz livery and brand the company as Air Canada Express. The new Bombardier aircraft would feature the new name and livery.
The Jazz Aviation fleet now consists of 21 Bombardier Q400 NextGen aircraft, 16 Bombardier CRJ 705 aircraft, 26 Bombardier CRJ 200 aircraft, 28 Dash 8 Series #300 aircraft and 34 Dash 8 Series #100 aircraft. Jazz also offers private charters for travelers who don't have to time for traditional air travel. Clients can access their favorite destinations throughout North America easier than ever before.
Photo credit:
Jazz Aviation continues to be one of the top regional airlines in the world with flights to 72 destinations throughout the United States and Canada. Jazz, now operating with the Air Canada Express livery, offers the most flights to the largest amount of communities throughout Canada. The airline carries approximately 30,000 passengers every day and 9.9 million passengers each year. Jazz Aviation helps link millions of Canadian travelers with their favourite destinations around the globe.